Transaction & Strategy Advisory
Expertise in Public-Private-Partnership (PPP) financing structures, concessions, management contracts and loans.
Project feasibility studies to ensure project viability and sustainability.
Financial and operational due diligence, market research and in-depth transaction analysis.
Project syndication and the identification of, and engagement with, aligned investors. 
Development of relevant investor materials such as teasers and information memoranda.
Advisory on tax efficient financial structures. 
Valuation of businesses and assets and liabilities analysis in support of negotiations.
Project Finance Structuring
Determination of optimal capital structures.
Structuring and arranging finance across the capital structure (equity, mezzanine and senior debt).
Development of bankable investment feasibility studies and appraisals required to secure project finance.
Development of detailed financial models and tools used to identify project funding requirements and facilitating sensitivity analysis and financial due diligence.
Global and local institutional investor engagement.
Alternative Asset Investment Strategies
Advisory services on the development and implementation of alternative asset (infrastructure primarily) investment strategies.
Development of customized investment strategies and updated investment policy statements.
Development of portfolio risk mitigation strategies for alternative asset investments.
Development and analysis of investment pipeline for projects.
Trainings and capacity building services for institutional investors on alternative asset investments.
Independent and transparent valuation of illiquid and private assets.
Investment & Development Advisory
Advisory on investment opportunities, including strategies to optimize land holdings, to consistently generate superior returns through market cycles.
Conceptualization of development projects and determining projects' feasibility and fit with client investment strategies. 
Management of the full investment process from deal analysis, due diligence and structuring to construction oversight and delivery. 
Negotiation of terms and recommend best offers. 
Recommendation of opportunities that provide our clients with portfolio diversification benefits across asset types and geographical locations.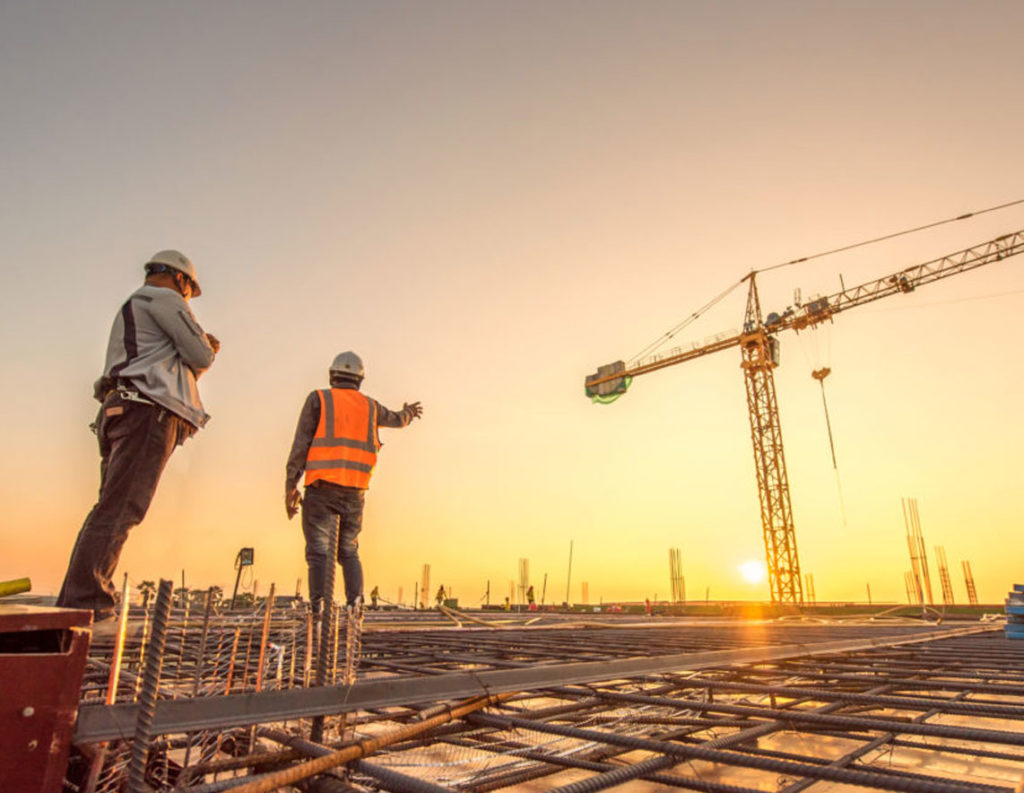 Micro, Small & Medium Sized Business Finance
Full suite advisory services for micro, small and medium sized enterprises in the fund-raising process. 
Services include strategy, process and timelines, preparation/review of marketing materials such as teasers and information memoranda, financial projections, identification and engagement with investors, due-diligence and term sheet negotiations. 
Development of MSME digital lending strategies for commercial banks and other lenders.
Technology enabled supply chain financing to increase access to markets and boost growth.
Public Sector Policy Advisory & Finance
Policy and fiscal-management advisory services.
Structuring of government and public sector body initiatives and strategic plans.
Strategy implementation expertise and adoption of lessons learnt across relevant high performing sectors. 
Mobilization of local and international private capital to address short- and long-term priorities and significantly reduce reliance on budgetary allocations.
Engagement with global development partner networks and mobilization of Investment support.
Capacity building for public sector personnel.